Description
In ArcGIS Pro, when extruding point features based on a height value to create 3D shapes in a scene, the point features become hollow, vertical columns as seen in the image below.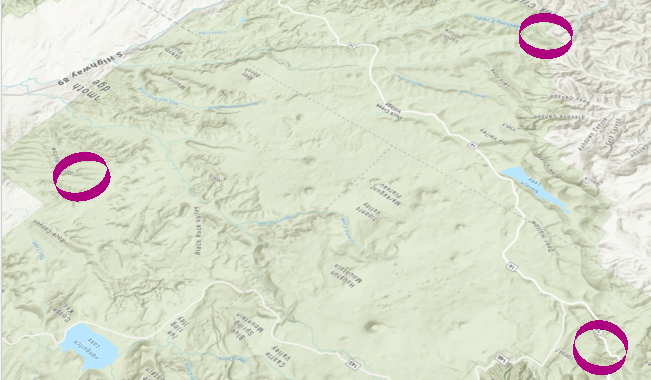 Solution or Workaround
To create non-hollow vertical columns, follow the instructions described below:
In ArcGIS Pro, right-click the desired point layer and select Symbology.
In the Symbology pane, click the point symbol, and change the symbology to 3D symbols. Select the desired 3D symbol.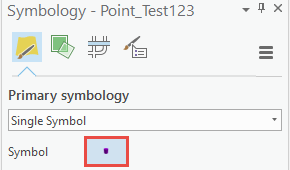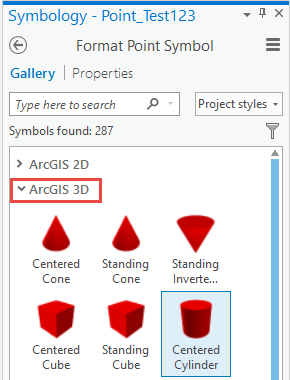 Click the Appearance tab. In the Extrusion group, click the Type drop-down arrow. Select None to remove the extrusion function.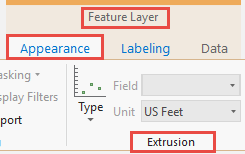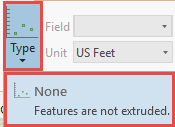 Click the back button in the Symbology pane and select the Vary symbology by attribute icon.


Click the Size drop-down arrow and uncheck the Maintain aspect ratio check box.

Set the desired height field for the Height property.

Check the Enable size range text box and change the Minimum and Maximum size to the desired range.

The image below shows the 3D point features with non-hollow vertical columns.