Description
When publishing a line feature class as a hosted feature layer from ArcGIS Pro to ArcGIS Online, the line feature class fails to display, as shown in the image below.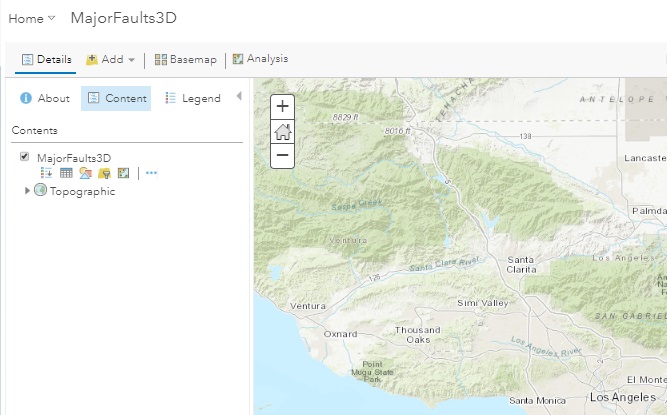 Cause
When m-values and z-values are enabled for a line feature class, the line features overlap and do not appear when published in ArcGIS Online.
Solution or Workaround
Disable m-values and z-values for the output layer in the Environment Settings prior to publishing.
In ArcGIS Pro, right-click the line feature class, and click Properties. Ensure the feature class has m-values or z-values enabled, and click Cancel.


Click Environments > Output has M Values > Disabled > Output has Z Values > Disabled.


Click Run. A new feature class is created.
Publish the new feature class to ArcGIS Online. The lines are displayed in ArcGIS Online map viewer.