Description
A geoprocessing tool launched in ArcMap or ArcCatalog may display as a blank window or return an error with an ActiveX or scripting message populated through the web browser.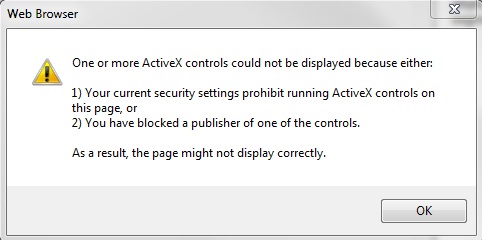 The geoprocessing tool may look like the following image, in which the inputs are blank.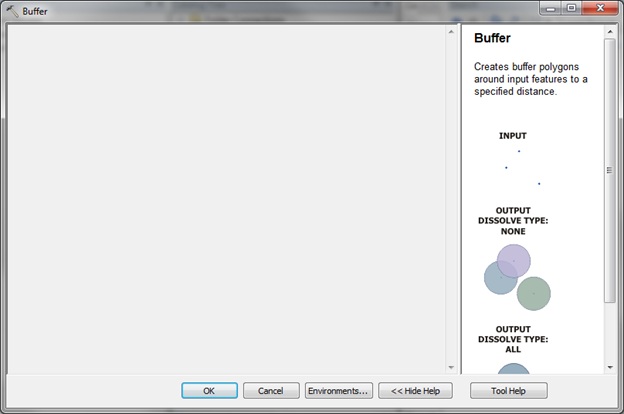 Cause
The Local Intranet security settings in Internet Options have been customized to disable running Active X Controls and plug-ins or Active Scripting.
Solution or Workaround
Launch the Internet Options from the Control Panel.

Navigate to the Security tab and select Local Intranet to change security settings.
Under Security level for this zone, click the Custom level button.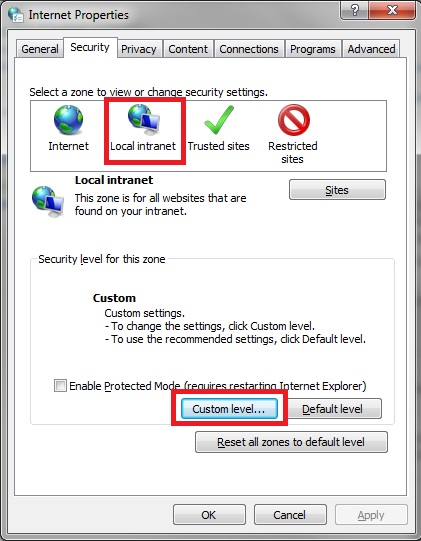 Change the security settings for Run ActiveX controls and plug-ins to Enable.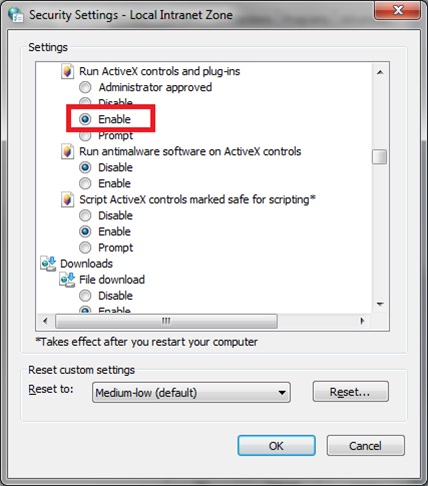 Under Scripting > Active scripting, change the settings to Enable.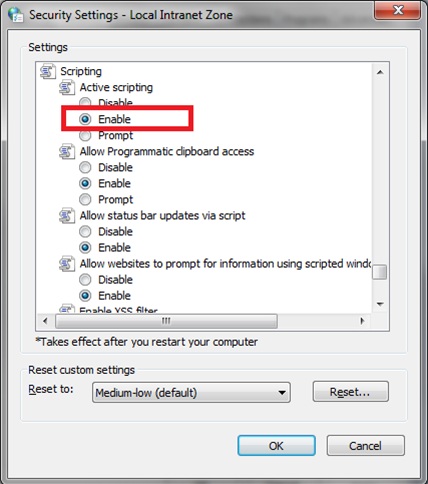 Note:
Alternatively, the Internet Security Options can be reset to Default to resolve this issue.