Description
Arrow marker symbols do not draw in the correct direction.

In the following example, several directional arrows draw at an incorrect angle: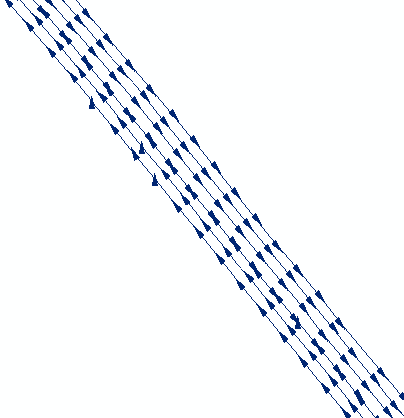 Cause
The most common cause is that the data contains too many vertices, causing the ArcMap marker line symbol engine to place the marker symbol on an undesirable vertex.
Solution or Workaround
Use cartographic representations.
Simplify the line to remove unnecessary vertices using the Simplify Line tool, available in ArcEditor and ArcInfo.