Description
Changing the symbology for a layer causes ArcMap to quit without an error message.

Cause
This is a known issue with ArcMap.
Solution or Workaround
Uncheck the Environmental style in the Symbol Selector dialog.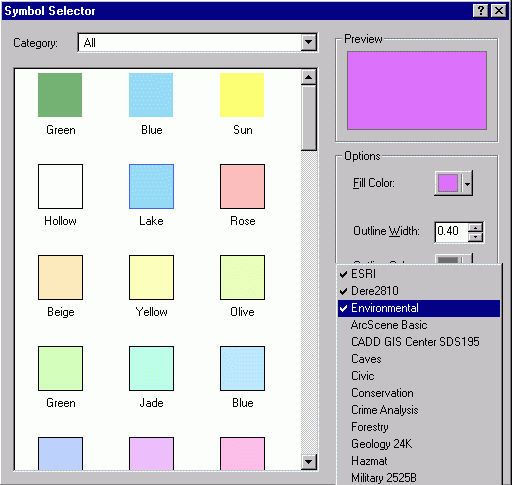 Note:
The problem occurs when using the Environmental style in combination with other styles.  The Environmental style can still be used by itself.