Description
When annotation layers are present in map services published with the ArcMap image virtual server, the labels from these annotation layers may appear in bold and possess a fuzzy or pixelated outline specifically on Windows 2000.

For example:
Image #1 - Output Image from IMS on Windows 2000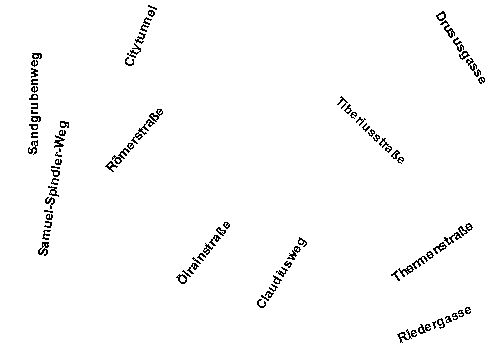 Image #2 - Output Image from IMS on Windows 2003/XP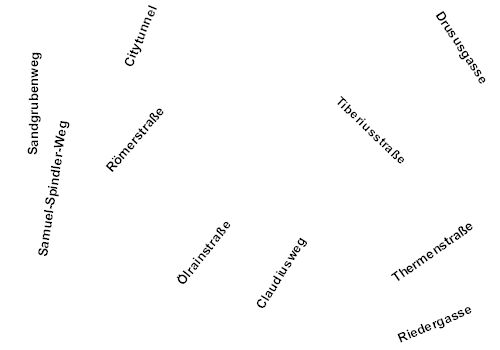 This problem primarily occurs with ArcIMS installations configured on Windows 2000 platforms.
Cause
By default, the option to smooth screen fonts on Windows 2000 platforms is disabled.
Solution or Workaround
Enable the smoothing of screen fonts option.

Right-click on the Windows Desktop and select Properties.
Select the Effects tab
Check on the option "Smooth edges of screen fonts"