Summary
The instructions provided describe how to perform data enrichment on a layer in ArcGIS Online to add data enrichment variables that include demographic and socioeconomic factors, age distributions, landscape data, and area wealth information.

Data enrichment is part of the GeoEnrichment service, which is made available with an ArcGIS Online Organizational account. For more information on GeoEnrichment, please click the following ArcGIS Online document: About data enrichment
Procedure
Log in to ArcGIS Online with a subscription account.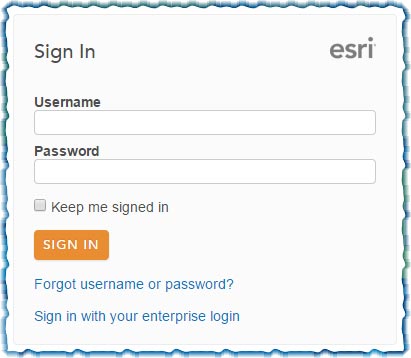 Open an existing map or a new map, and zoom to the location where the demographics variables are to be placed.
Click Add > Add Map Notes, and type in the name of the Map Notes layer to be added. The Map Notes template can remain as the default.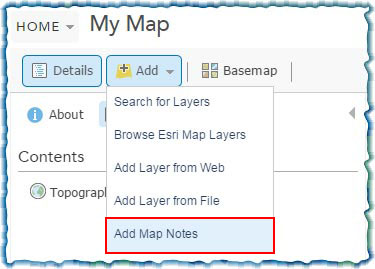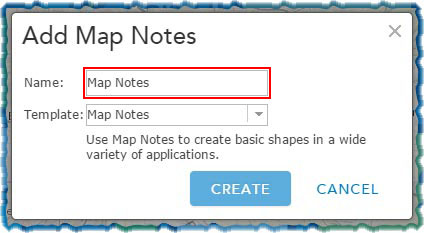 In the Add Features window, select one of the points (Stickpin, Pushpin, Cross) and add it to the desired location on the map. Repeat if there are multiple points.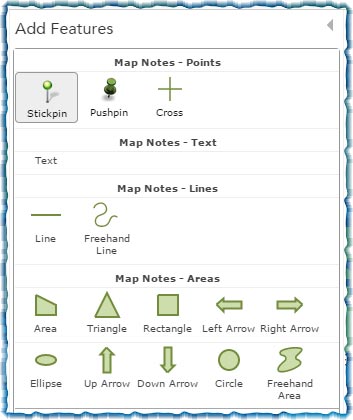 Click Details > Content > [Name of the Map Notes layer].
Click the drop-down arrow of the Map Notes layer and select Perform Analysis > Data Enrichment > Enrich Layer.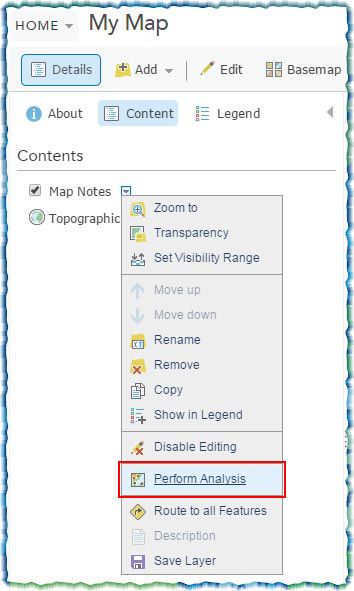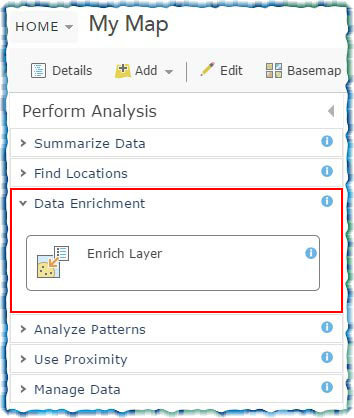 Select the desired data variables from the available data options box of the desired country.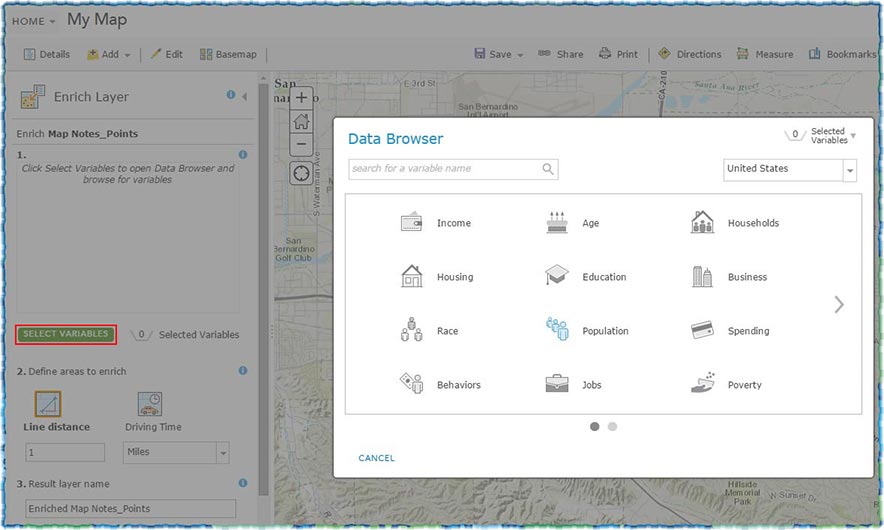 Define the search area to enrich by selecting either Line Distance or Driving Time from the points.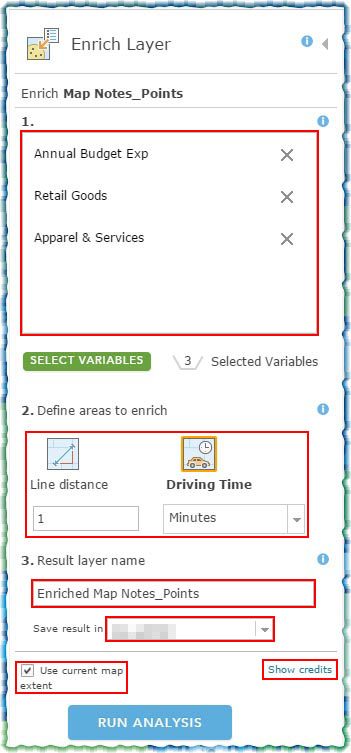 Type in the name of the Result Layer, and save it to the desired folder location.
Check Use current map extent to enrich points in the current map extent. Uncheck to enrich all available points in the map.

Note:
Click 'Show Credits' to determine how many credits are used to run this action.
Click Run Analysis. Once complete, a new point feature layer is created and added to the map.
Navigate to the Table of Contents and uncheck the Map Notes layer.
Click the points in the map to view the new variables added to the pop-up.

Note:
Symbology can be applied to the enriched points to give a visual representation of the data enrichment variables. Follow the instructions in the following ArcGIS Help: Change Style document.