Summary
To use the ArcGIS Online basemaps for offline or disconnected use in ArcPad for field use, the tiles must be generated locally onto the machine running the application.

By design, all ArcGIS Online basemap services use the ArcGIS Online/Bing Maps/Google Maps tiling scheme, which includes a total of 20 scales ranging from Level 0 (L0) to Level 19 (L19). L0 is the extent of the world, while L19 is building-level.
Procedure
The instructions provided describe how to locally cache tiles for use with ArcPad in a disconnected environment using ArcGIS Online basemaps.
Open ArcPad from a device running a Windows operating system.
Create a new blank map.
Click Add Data From Server.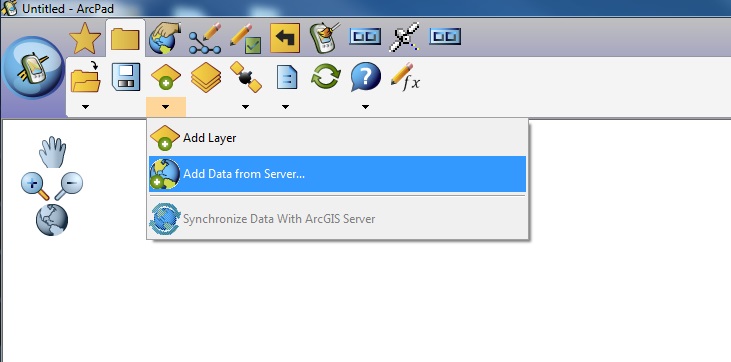 Browse to http://services.arcgisonline.com and select a map service (for example, the World_Imagery (MapServer) service.)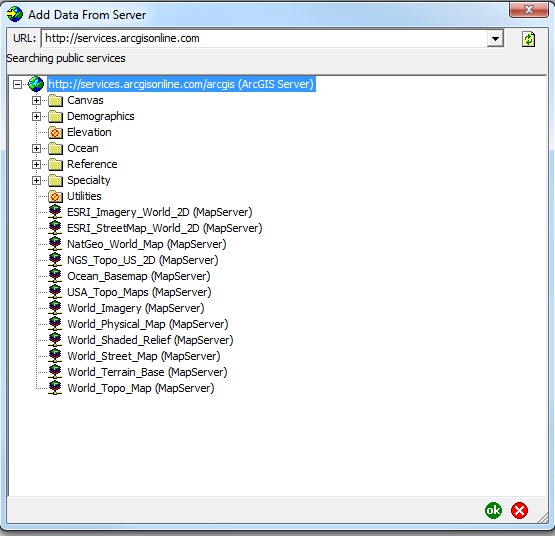 Browse to C:\Users\[UserProfile]\Documents, and locate the World_Imagery.nmf file and a corresponding folder, which is hidden, called World_Imagery. This folder stores the actual tiles being downloaded.

In ArcPad, the initial tile cached level is for L01, which is located in the World_Imagery folder in the screenshot from Step 5. To ensure the local tiles are cached successfully, use the Fixed Zoom Out tool to zoom out and generate the tile for L00 to cache the extent of the entire world.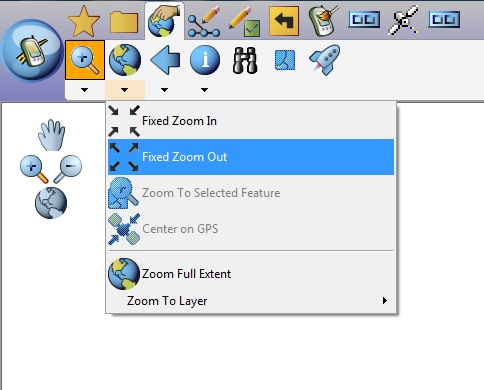 Use the Fixed Zoom In tool to build the remaining tiles.

Note:
When zooming in and building the tiles, ensure the tiles are allowed to fully render before zooming in further. In addition, be sure to pan to the correct area to generate the tiles; only the current visible extent in ArcPad is cached locally. 


If working with a Windows Mobile/Windows Embedded Handheld GPS device, the .nmf file and corresponding cache folder must be manually copied and pasted to the device in either its main memory or on an SD card. The .nmf file can then be added manually into an existing ArcPad map via 'Add Layer'.