Answer
Open a Safari browser and enter the portal url with https, since it is a secured network
For example: https://dev0012696.esri.com
A warning message is displayed if the certificate not already installed.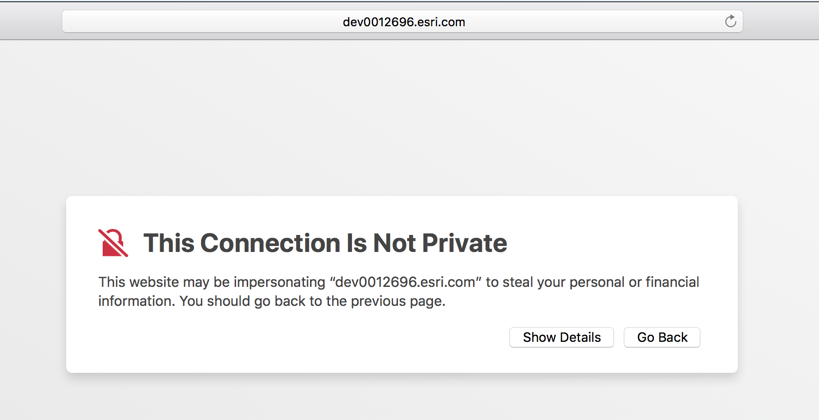 Click Show Details, and click the View the certificate link.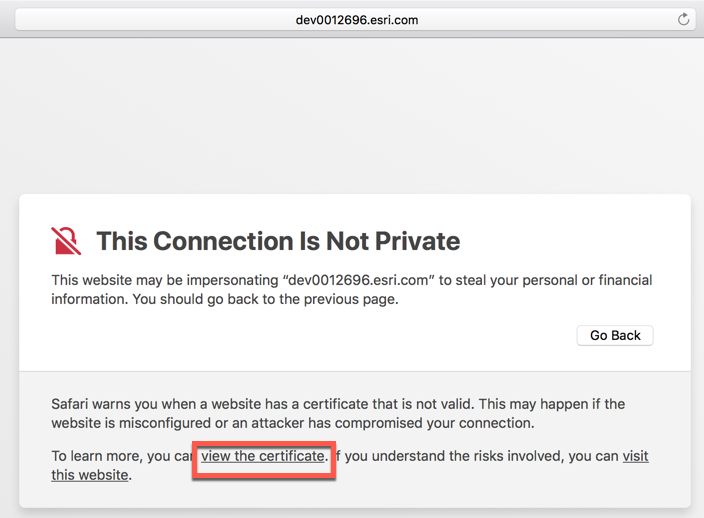 A popup opens with the details of the certificate.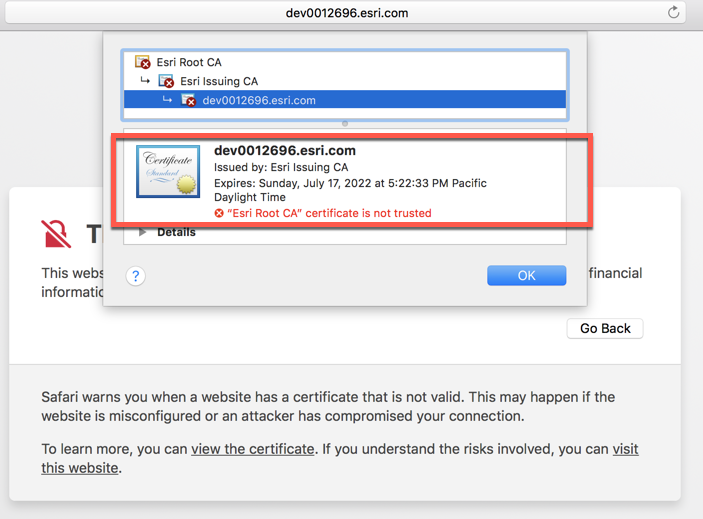 Drag and drop the certificate thumbnail onto the desktop.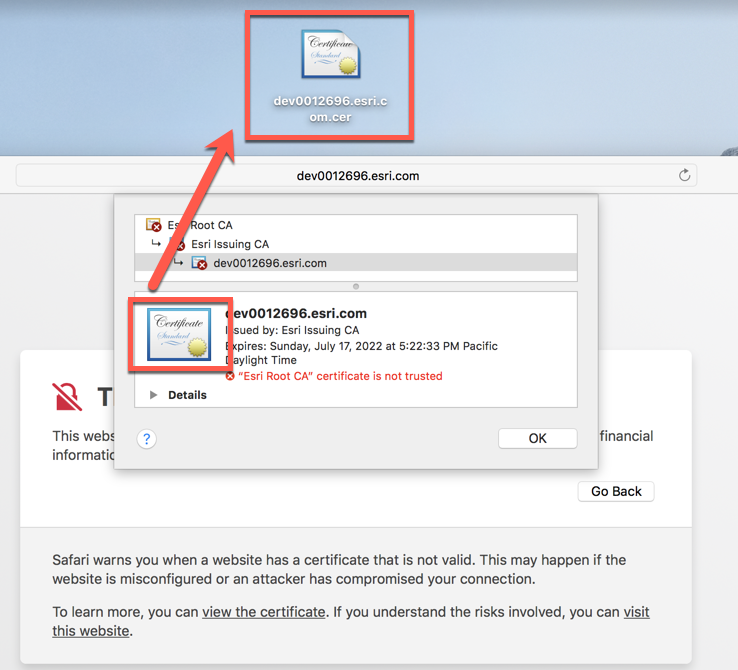 This attachment can now be emailed to anyone for installation on the respective device.