Answer
In ArcGIS Online and Portal you have four ways to share your items;
To Yourself
To the Public
To your Organisation
To a Group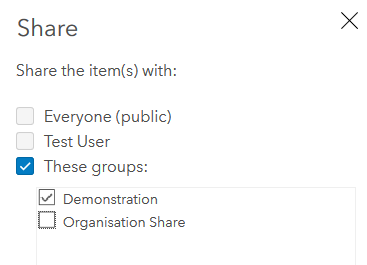 If you invite guests to your organisation's ArcGIS Online or Portal for ArcGIS, they will be able to see anything shared to the organisation, which can be undesirable. In this case, do not share any content to the organisation, but instead make a group for the organisation to share content.
With this setup, you can invite guests to join your organisation and only see the exact content that you want them to see.
The following image is an example without compartmentalization: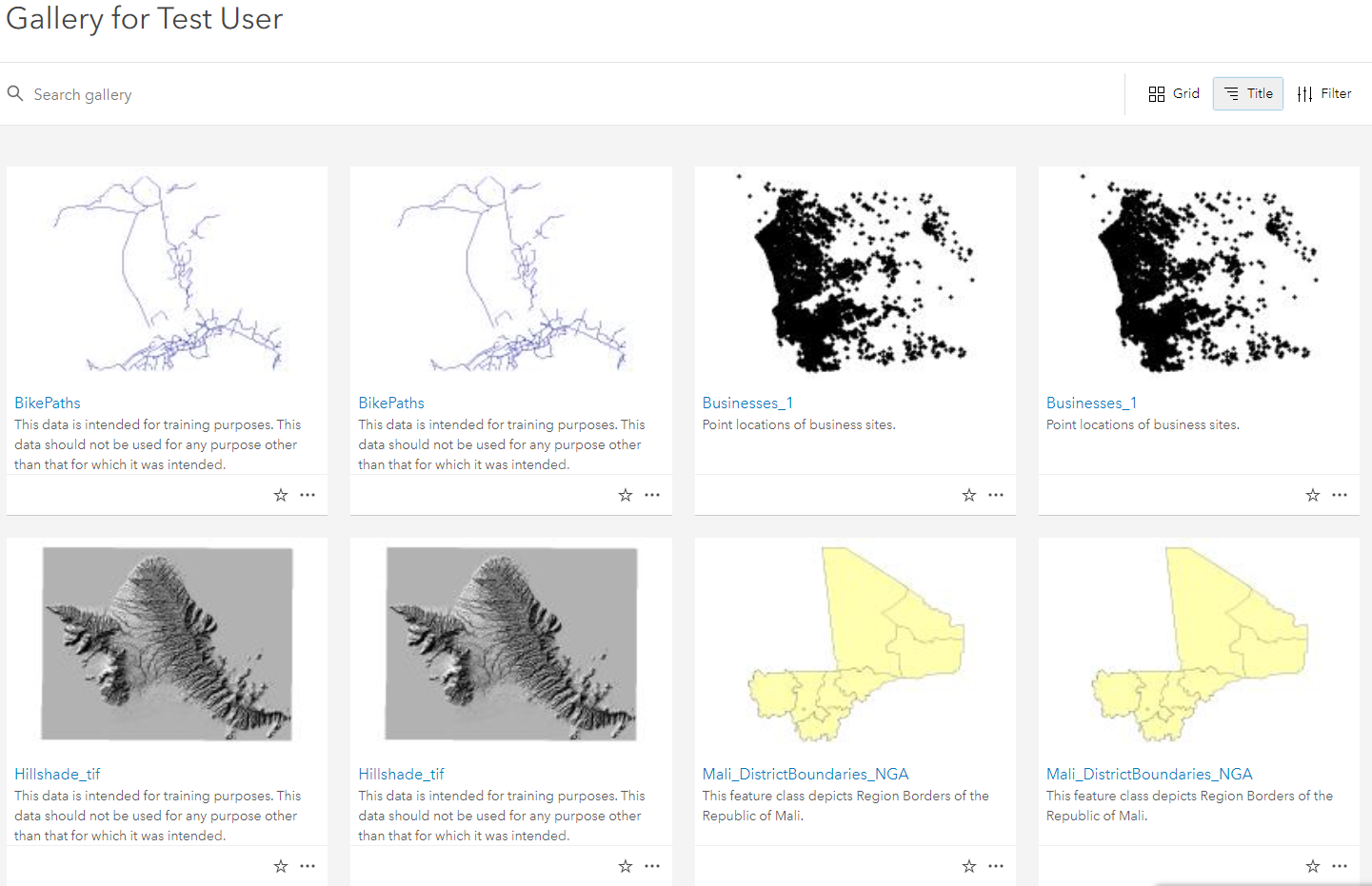 The following image is an example with compartmentalization:

Compartmentalizing the content into groups shows the user only the desired content.