Answer
Yes, it is possible to determine the number of tiles in a Tile Package file (.tpk) before publishing to ArcGIS Online. This is commonly done as best practice to ensure the number of tiles are correct before publication.
After the .tpk file is created, make a copy of the file.
Change the extension of the copy version to .7z.
Extract the files from the copy version using a compression software such as WinZip.
In ArcCatalog or the Catalog pane, browse to the folder of the extracted files in Step 3.
Navigate to folder v101, right-click the raster dataset and select Properties.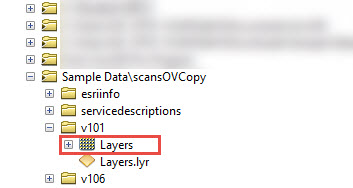 In the Raster Dataset Properties window, select the Cache Scheme tab.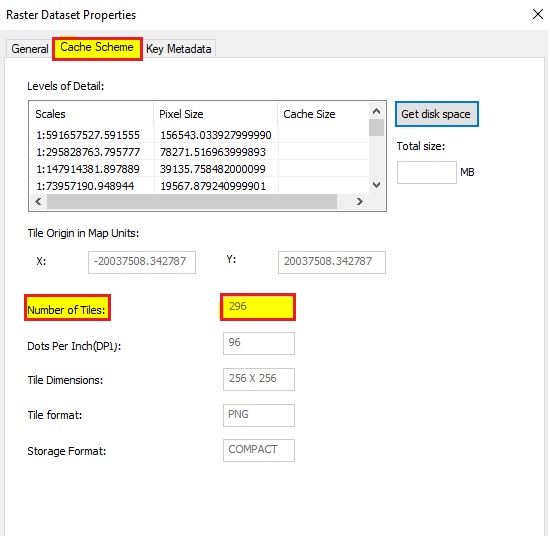 Refer to the amount listed at the Number of Tiles: field.