Error Message
When attempting to open the Create TIN geoprocessing tool, the following message may be displayed:

"Unable to execute the selected tool. You do not have the necessary license to use the selected tool. Tool Create TIN is not licensed. [3D Analyst]"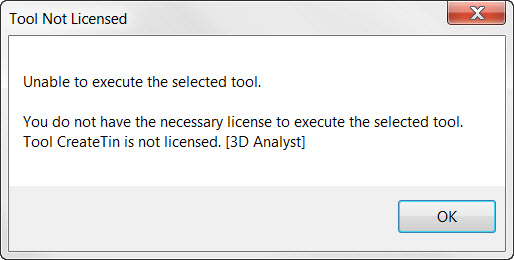 Cause
This error message may occur when the extension is not enabled, even though is licensed.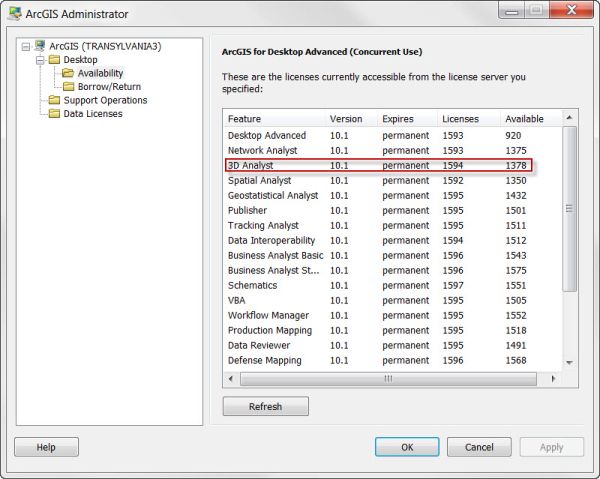 Solution or Workaround
From the Customize menu, click Extensions, and enable the extension in the Extensions dialog box.