Error Message
When attempting to use the Enrich Layer tool in Portal for ArcGIS Map Viewer using the Selected Variables button, the following error message is returned:

Error: Error invoking service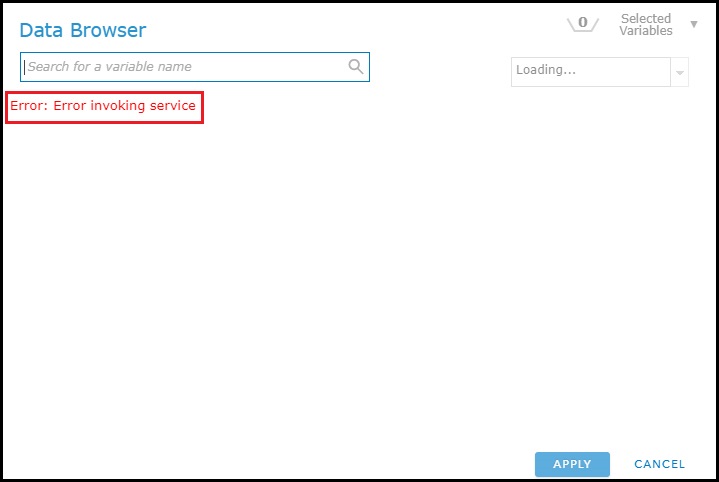 Cause
The issue occurs when the Enrich Layer tool is used on a secured service layer and the ArcGIS Online credentials are changed, or not passed by ArcGIS Online. This results in the credentials not being saved in Portal for ArcGIS. Since the credentials required are absent, Portal for ArcGIS does not allow access to the selected service layer and the tool fails.
Solution or Workaround
The error can be resolved by resetting the Utility Services settings in Portal for ArcGIS Home page using Administrator access. The following steps describe how to reconfigure the utility services settings.
Log in to Portal for ArcGIS Home page using an administrator account.
Click Organization.

Click Edit Settings.

Click ArcGIS Online.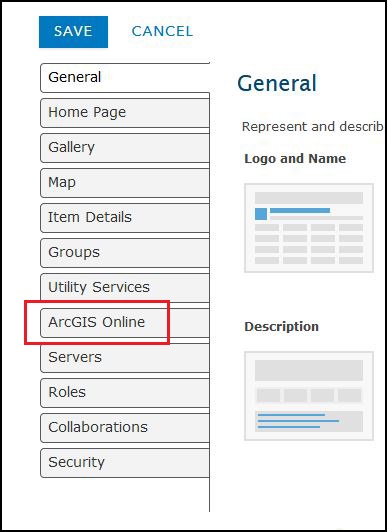 Under Configure Utility Services, uncheck GeoEnrichment.
Click Save.
Check GeoEnrichment again. This step resets the configuration, and the updated credentials can be inserted. Click Save.