Description
When making edits to a date field in an ArcGIS Mobile 10 project and pressing OK, the value that appears in the date field is either 1/1/0001 12:00:00 or 12/30/1899

Screen shot of error

Cause
This happens when editing the date manually. If when editing the date the cursor is placed in front of the first digit of the time field, and the year is deleted the error occurs.

Notice position of cursor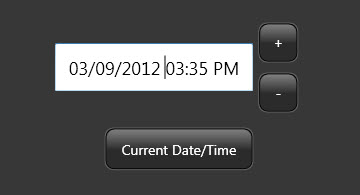 Workaround
The format of the date is very important. The space between the last digit of the year and the first digit of the time must be preserved.

Red arrow points to space that must not be deleted.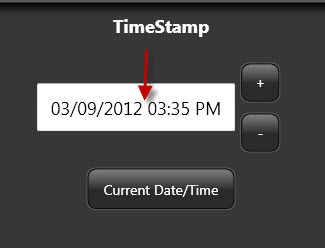 Note:
This has been resolved in ArcGIS for Windows Mobile 3.0
Note:
After creating a mobile project that contains a feature class that has a date attribute, use the following workflow to avoid error.
When manually editing the date, press the 'Current Date/Time' button to get the correct date format.
To change the year, ensure that the cursor is placed directly behind the last digit in the year. Delete the four digits of the year only.


Notice position of cursor.




Add a new four digit year and any other changes to date/time.
Press OK to commit the change and view the date.